The Post Mortem Show Podcast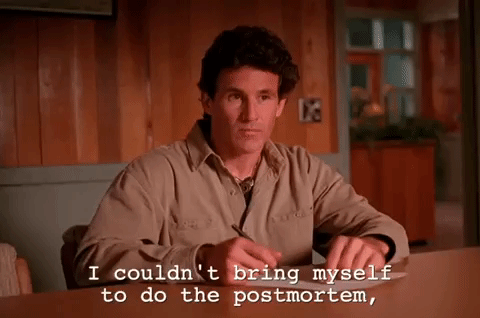 We're so excited to add another fun horror podcast to our roster. Dom and JD have made it to over 250 episodes! How's that for a horror podcast?
It's also the first time we really got to talk in full about the book and dive into the story and character motivations. Comics and horrors geeks, this one is worth a listen if you love talking story about your favorite movies and shows.
The best part of this podcast has to be the clipped together images that they use for each show. They're weird and wonderful. Check them out.

Support creators!
Give them a listen and add a new podcast to your roster.